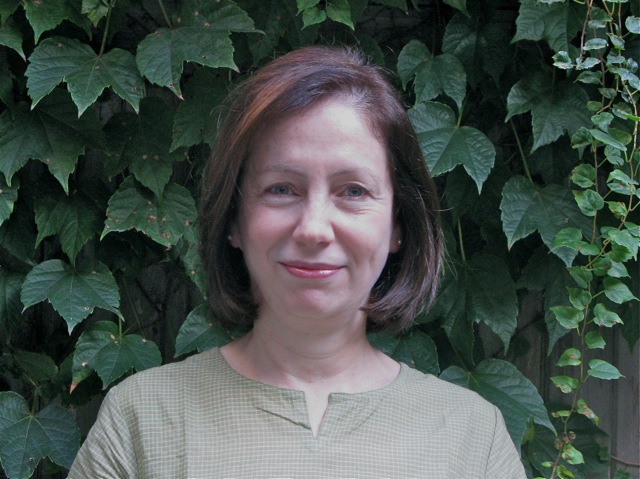 Sonia Ehrlich Sachs, MD MPH
Director – Center for Sustainable Development, Columbia University; New York Secretariat
Dr. Sonia Ehrlich Sachs is a pediatrician, an endocrinologist and public health specialist. She received a BA from Harvard University, an MD from the University of Maryland Medical School, and an MPH from Harvard School of Public Health. Dr. Sachs practiced medicine for over 20 years, 14 of which she spent at the Harvard University Health Services in Cambridge, Massachusetts. In 2004 she joined the Earth Institute, Columbia University, and became the Director of Health for the Millennium Villages Project, overseeing all health-related interventions and research. The Millennium Villages Project, in ten countries in sub-Saharan Africa, is an integrated rural development initiative, a proof of concept that extremely poor rural communities can reach the Millennium Development Goals within a few years, given a science-based, community-led approach of integrated interventions that increase food production, increase access to health care, education, water, infrastructure, and business development. The goal is to demonstrate that an integrated development approach is sustainable and scalable. Dr. Sachs was involved in the EI health team advisory to Haiti, India, and Nigeria. She is also the Director of the One Million CHW Campaign, which advocates for professionalized Community Health Workers, ones that are paid, supervised and supported by information technology. Sachs and her team currently advise the government of Ghana on the national scale-up of Community Health Workers, including the national scale-up of mHealth and Telemedicine.
---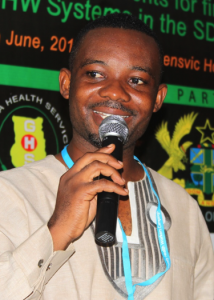 Chief Nathaniel Ebo Nsarko
Country Director, Ghana – Millennium Promise Alliance, Inc.
Nathaniel has over 13 years of practical field experience in community health mobilization, health communications, social engineering and sustainable project concept designing, which has earned him a deep involvement with all levels of Ghana's health sector under five successive health Ministers. He also served as a head of communications and a management team member for the roll-out of Ghana's Regenerative Health and Nutrition Program (RHNP) in 186 districts in all the ten regions of the country. Chief Nat serves as a liaison between the presidency, policy makers, implementing partners and the 1mCHW Campaign both in-country and for the New York Secretariat. His leadership and expertise helped to facilitate the development of the national CHW Roadmap and Implementation Guidelines to guide Ghana's CHW scale up.
To learn more about the Campaign's Ghana-based team of technical experts, please visit the 1MCHW Ghana Web site.